Fellowships
Apply for Climate Science Ambassador Programme 2024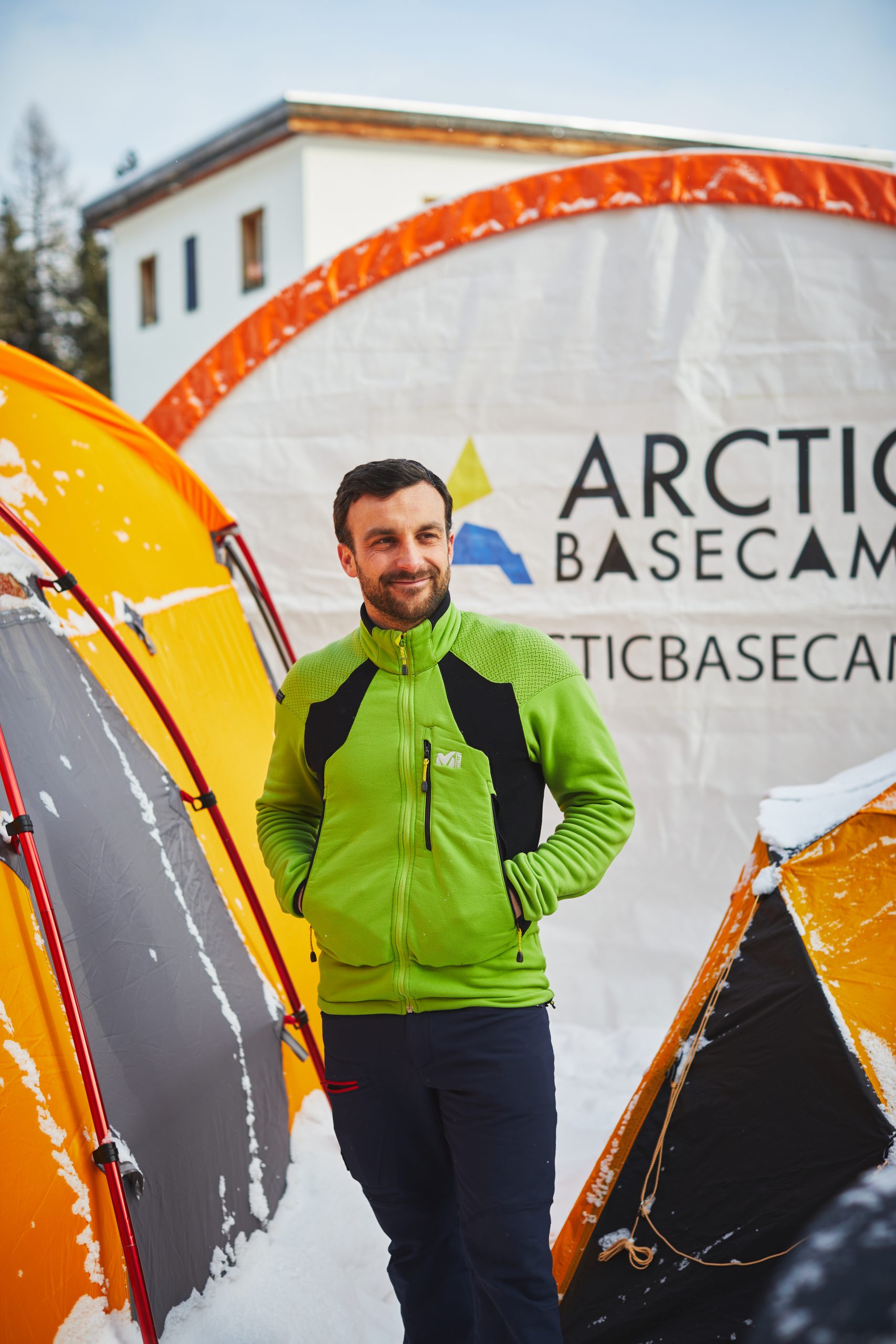 Apply for Climate Science Ambassador Programme 2024
Application is open to for Climate Science Ambassador Programme 2024. Arctic Basecamp aims to help young people level up their activism and career goals by offering tools, scientific information, and projects. Their resources and opportunities offer individuals the boost they may need for their next steps.
The Arctic Basecamp Ambassadors are young climate voices and early career scientists / researchers who collaborate with Arctic Basecamp to get their message out into the world. The aim of the Ambassador programme is to provide young climate activists and early career researchers with tools and connections to help them in their activism and future careers.
Arctic Basecamp currently offers the following opportunities and resources:
About Climate Science Ambassador Programme
The Climate Science Ambassador Programme is a 1-year commitment and collaboration with Arctic Basecamp. Responsibilities can range from sharing and producing content to delivering speeches at events. In exchange, you receive scientific resources, networking opportunities with people in the climate space, promotion on Arctic Basecamp social networks, and possible access to online and physical climate events.
Eligibility Requirements
Below are the requirements to become a Climate Science Ambassador,
Be aged between 22-30
Finished Masters/ PHD students/ post doc
Climate related major research field
Confident at public speaking
Have an idea of how joining us in Davos would benefit you (after receiving briefing documents)
Responsibilities And Benefits of Climate Science Ambassadors
What you will do:
Take advantage of the stage Arctic Basecamp offer to discuss Arctic and climate relevant science and add to the conversation
Strengthen your resume by taking part in short-term projects
Increase your profile in the climate space
Join Arctic Basecamp at global events such as the World Economic Forum Annual Meeting in Davos in January 2024
Take part in press opportunities
Benefit from 1 on 1 meetings with Arctic Basecamp science and communications team
Engage with youth ambassadors and act as scientific mentors
Deadline: November 13, 2023
For more details, visit Climate Science Ambassador website
See more opportunities