Jobs
Apply for UNESCO Mid-Level Professionals Programme 2023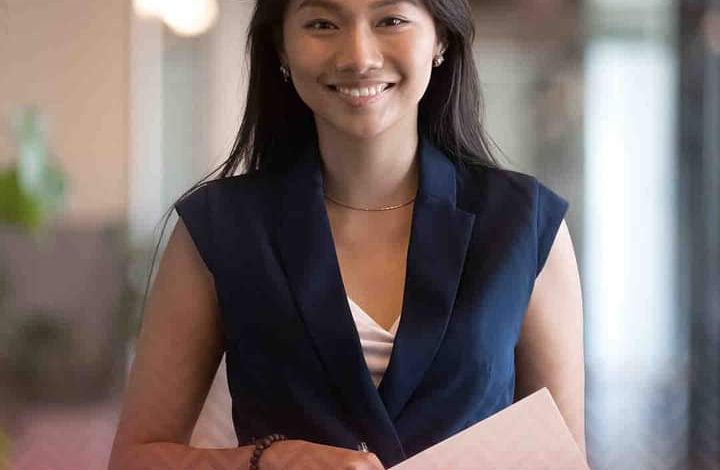 Apply for UNESCO Mid-Level Professionals Programme 2023
Build your career with the UN by applying for UNESCO Mid-Level Professionals Programme 2023. The Mid-Level Professionals Programme (MLPP) is a recruitment initiative for talented and highly qualified mid-level professionals who wish to start and/or advance their careers as International Civil Servants at UNESCO.
While recruitment is open to candidates from all UNESCO's Member States, priority consideration, at equal competence, will be given to candidates from non- and under-represented
Member States
and to internal candidates.
Benefits
UNESCO's salaries consist of a basic salary and other benefits which may include if applicable: 30 days annual leave, family allowance, medical insurance, pension plan, dependency allowances, child allowance, education grant, special education grant, rental subsidy, hardship allowance, mobility incentive, non family service allowance, rest and recuperation, danger pay, etc
UNESCO-Hamdan Prize for Teacher Development ($300,000)
Eligibility Requirements
Must be a national of a UNESCO Member State.
Qualified candidates from non- and under-represented Member States are strongly encouraged to apply.
The MLPP selection process is based on the standard UNESCO recruitment process. Standard educational and work experience requirements for professional positions at P-3 and P-4 level apply.
Candidates should demonstrate an excellent knowledge of at least one working language of the Secretariat (English or French). A good knowledge of the other working language is an asset, or in some cases, is required.
Knowledge of Arabic, Chinese, Russian or Spanish could be required or would be an additional asset.
Application Process
Positions included in the MLPP are advertised for two months. Before applying, please check the requirements carefully to ensure that you are eligible and qualified. All candidates must complete an on-line application and provide complete and accurate information. No changes can be made to the application once submitted.
Upon submission, all applications undergo the following procedures:
Pre-screening: Applications will be reviewed to determine if candidates meet the basic eligibility requirements (i.e., experience, education, language, etc.).
Assessments and Interviews: Evaluation of candidates is based on the criteria established in the vacancy notice and may include pre-recorded video interviews, written tests and/or other assessments, and competency-based interviews with live panels. Only candidates selected for further evaluation/assessment will be contacted.
Notification of Appointment Decisions: Candidates will be notified of the outcome of their application.Unsuccessful interviewed candidates will receive feedback.
Positions for the MLPP 2023
The positions open for the MLPP 2023 are listed below:
MLPP 2023_Liaison Officer (Asia & the Pacific) – Paris, France
MLPP 2023_Programme Specialist (Water Quality) – Paris, France
MLPP 2023_Programme Specialist (Education) – Rabat, Morocco
MLPP 2023_Programme Specialist (Education) – Yaounde, Cameroon
MLPP 2023_Programme Specialist (Education) – Kinshasa, Democratic Republic of the Congo
MLPP 2023_Programme Specialist (Education) – New Delhi, India
MLPP 2023_Programme Specialist (Education) – Dakar, Senegal
MLPP 2023_Programme Specialist (Global Ocean Observing System) – Paris, France
MLPP 2023_Operation Officer – Paris, France
Click here to apply for a position
Visit the UNESCO Mid-Level Professionals Programme website
Read Also