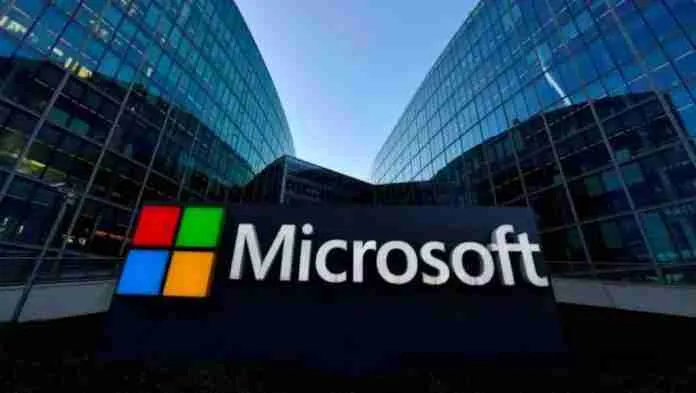 Every year, thousands of university graduates and students from every corner of the world are welcomed to join Microsoft.
You bring your aspirations, talent, potential—and excitement for the journey ahead.
We're a company of learn-it-all's rather than know-it-alls and our culture is centered around embracing a growth mindset, a theme of inspiring excellence, and encouraging teams and leaders to bring their best each day. Does this sound like you? Are you ready to join us and create the future? Come as you are, do what you love—start your journey with us today!
Microsoft is an equal opportunity employer. All qualified applicants will receive consideration for employment without regard to age, ancestry, color, family or medical care leave, gender identity or expression, genetic information, marital status, medical condition, national origin, physical or mental disability, political affiliation, protected veteran status, race, religion, sex (including pregnancy), sexual orientation, or any other characteristic protected by applicable laws, regulations, and ordinances.
class="wp-block-heading" id="responsibilities">Responsibilities
Apply engineering principles to solve complex problems through sound and creative engineering.
Quickly learns new engineering methods and incorporates them into his or her work processes.
Seeks feedback and applies internal or industry best practices to improve his or her technical solutions.
Demonstrates skill in time management and completing software projects in a cooperative team environment.
Requirements:
To be considered for the internship, you must be:
Pursuing a bachelor's or master's degree in engineering, computer science or related field.
Must have at least one additional quarter/semester of school remaining following the completion of the internship
One year of programming experience in an object-oriented language (C, C#, C++, Java, Python).
Ability to demonstrate an understanding of computer science fundamentals, including data structures and algorithms.
For these roles we are only able to consider individuals studying at universities in Nigeria.
We are focusing on individuals planning to conclude studying (having final graduation) in 2023.
Location: Nigeria, Lagos
Start Date: Summer 2022
Duration: 3 months
Method of Application
Interested and qualified applicants should apply using the link below.