Free courses
Transforming Nigerian Youths program for 40,000 MSMEs in Nigeria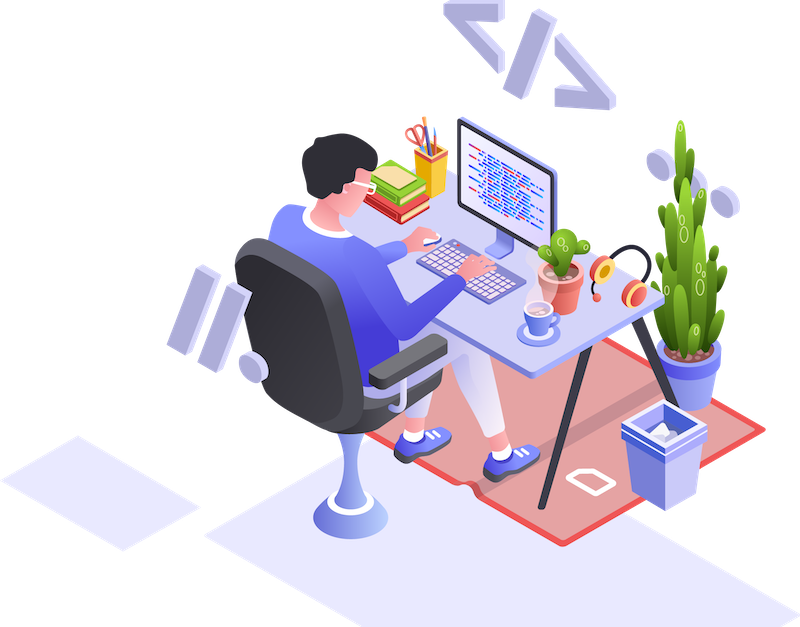 Transforming Nigerian Youths program for 40,000 MSMEs in Nigeria
The Transforming Nigerian Youths program aims to create a network of entrepreneurial and managerial change-makers specifically youths and women across the Micro, Small and Medium Enterprises (MSMEs) sector in Nigeria.
This program is brought to Nigeria by the Young Africa Works-Mastercard Foundation in partnership with the Enterprise Development Centre, Pan-Atlantic University.
Young Africa Works in Nigeria is committed to enabling opportunity for at least eight million young Nigerians.This initiative, which is part of the Mastercard Foundation's Young Africa Works strategy, will prepare and enable young people to pursue their aspirations and create productive livelihoods for themselves and others.
Enterprise Development Centre (EDC) is the Entrepreneurship Centre of the Pan-Atlantic University. The Centre emerged in 2003 as a direct response to the dearth of available professional business development and support services to small and growing businesses in Nigeria. EDC provides bespoke and cost-effective training for SMEs aimed at the development of the SME sector in Nigeria.
About the Program
EDC is teaming up with the Foundation to build the capacity of 40,000 MSMEs with special focus on agriculture and creative sectors especially women-led businesses in Nigeria. The training will be delivered via EDC's online learning platform and IVR( Interactive Voice Response) to enable all learners to take part in the lessons on the go wherever they are.
The following are the core objectives of the program:
To completely transform the mindset of youths in Nigeria to become more entrepreneurial, and to equip them to be self-employed or job creators.
To create market access and provide support services to existing business owners especially those being run by young people.
Change the way learning or information is received in Nigeria through EDC Beam.
Eligibility Requirements
Applications are open for young Nigerians, especially women within the age range of 18-35.
The program is for MSMEs with special focus on agriculture and creative sectors
To register, visit Transforming Nigerian Youths website
Other Opportunities