Internships
Google BOLD Internship Programme Summer 2024 for undergraduates.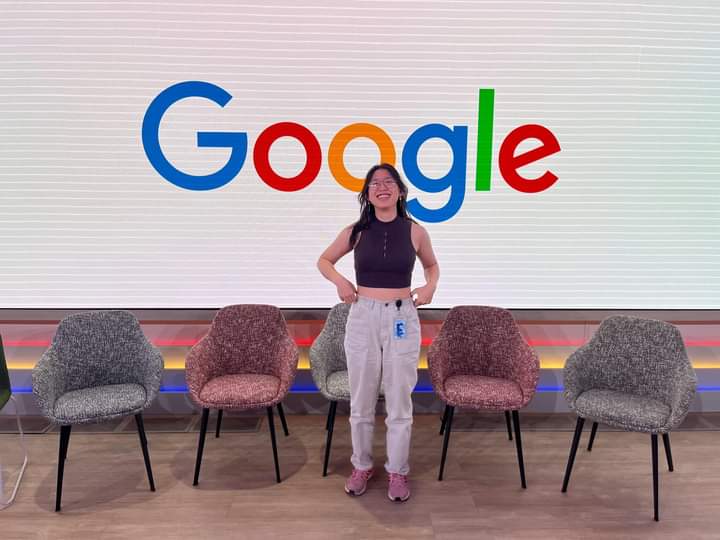 Google BOLD Internship Programme Summer 2024 for undergraduates
Applications are now open for Google BOLD Internship Programme summer 2024 for undergraduates. The Building Opportunities for Leadership and Development (BOLD) Internship Program is a paid summer internship for students that are interested in working in non-technical career opportunities at Google. The Google BOLD Internship Programme is a unique undergraduate internship experience to Build Opportunities for Leadership & Development (BOLD).
BOLD interns join teams across Sales, Marketing, People Operations, and Finance to identify challenges, collaborate on building solutions, and drive meaningful change for clients and users — all while developing skills and building careers. Outside of core and project work, BOLD interns have the opportunity to take advantage of the learning and development programs Google offers.
class="wp-block-heading">Scope of work

BOLD interns are placed on teams across Sales, Marketing, Finance, and People Operations (Google's Human Resources). Their work is core to Google and varies in scope and in length — ranging from the day-to-day work of a full-time Googler to a single long-term project lasting the duration of the internship.

The teams include:
Sales, Services and Support: Turn product innovations into vital client solutions. The backbone of Google's success, the Account Managers, Consultants, Admins, and Analysts in these roles are all dedicated to client service.
Marketing: Shape the voice of Google's products by focusing on insights, strategies, and executions within our product, B2B, or brand marketing teams.
People Operations: Keep Google going and growing.
Finance: Fuel Google moonshots by devising innovative solutions to complex problems in forecasting, accounting, compliance, and project management. From advising the Google product teams to managing day-to-day balance sheets, you'll help keep their business on track to meet (or, better yet, exceed) their goals.
Program Benefits
The Google BOLD Internship Programme is a paid summer internship program.
tTe professional skills you'll learn as a BOLD intern will provide you with a strong foundation to start building whatever type of career you want.
As an intern, you'll create a community to help support your personal and professional development throughout the summer and as you launch your career.
As a BOLD intern, you'll hear from industry leaders and fellow Googlers — gaining insight into navigating a career.
Outside of core and project work, Google through the Google BOLD internship program, offers a professional development series, mentorship opportunities, leadership speaker series, and community building activities to connect with Googlers all over the company.
All BOLD interns will have the opportunity to be considered for a full-time role at Google
Eligibility Requirements
Only students who are currently enrolled in a full time Bachelor's degree program and graduating between December 2024 and June 2025 are eligible to apply.
Students from all schools, and students who identify with a group that is historically underrepresented in the technology industry, including but not limited to Black, Hispanic, Native American, students with disabilities, and veterans are encouraged to apply.
Students completing their 2nd year of college or university will be eligible to apply for the BOLD Immersion Program.
Deadline: November 3rd, 2023 at 11:59pm Pacific Time (PT).
Click here to apply
Visit Google BOLD Internship Programme for further details
Read Also