Competitions
Apply for the Decagon Content Writing and Editing Competition for a Chance to Win N500,000 in cash prize.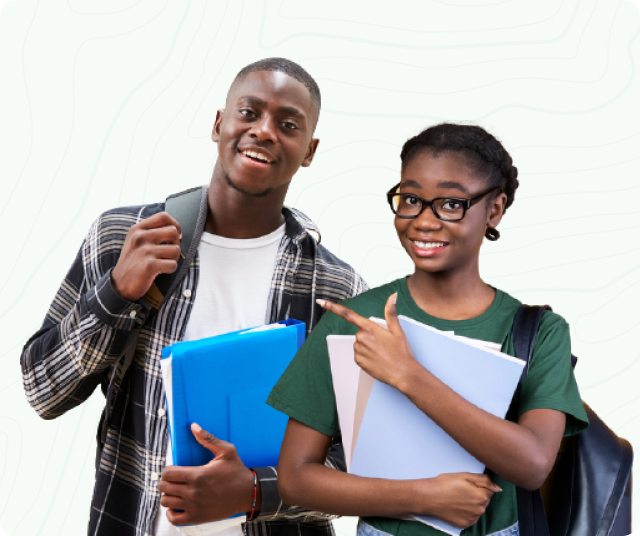 Are you a good content writer? Here's an opportunity to earn a reward for your skills.
Decagon invites applications from Nigerians for its Writing and Editing Competition.
This competition was created as a means to understand and promote the writing abilities and writing culture among Nigerian youths. 
Who Can Apply?
The competition is open to Nigerians with content writing skills who are between the ages of 18-35.
Proficiency in writing and editing blog articles and content research would be an advantage.
Prizes
The Competition will have a winner and two (2) Runners-up, with the winner getting a N500,000 cash prize.
Application is now open
Application is open through December 10, 2021 (00.00hrs WAT/Nigerian Time)
*Please note that the Competition will be open to the first 600 applicants, so HURRY!!
GET STARTED IN 3 EASY STEPS
1. Fill the Form and Register here
2. Receive an email with specific instructions
3. Do the work and submit via the submission link provided in the email received.