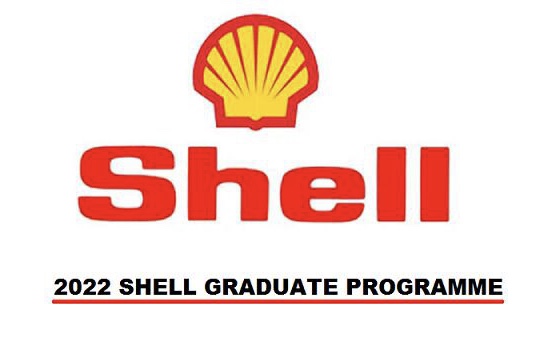 Shell Graduate Programme 2022
Discover the advantages of the Shell Graduate Programme. We are looking for graduates who share our purpose to power progress and our culture of inclusion, collaboration, and care.
The Shell Graduate Programme 2022 is a rigorous development framework of specific competencies, business-critical capabilities, and critical experiences that will enable you to become a competitive professional by the end of your 3-year programme.
Right from the start, you will be given a challenging hands-on role, working in a diverse, global environment. You will be supervised and mentored with frequent reviews as part of a structured development programme. You will also be learning alongside brilliant people from all over the world, with the resources and support to explore new ways of thinking and working – all in all, an unbeatable experience.
We know that learning is key to developing yourself both personally and professionally.
The graduate programme encompasses a learning framework that includes internal and external courses designed to help you gain the skills you need to succeed.
Our Graduate Programme will help you make the most of your potential, personally and professionally:
2-5 year development programme, tailored to your chosen area.
Challenging and substantial responsibilities from your very first entry into the business.
A structured development programme, highly valued across the industry.
Working for a globally recognised brand, tackling significant global challenges.
Excellent flexibility and work-life balance.
HOW TO APPLY
You will be given the chance to demonstrate your new skills and commercial knowledge during assessments at the end of each year, as well as a final assignment before completing the programme.
---
Click here to see How to win the $5,000 Tony Elumelu Grant in 2022
---
For faster updates:
Join our Telegram Channel
Join our WhatsApp Group