Jobs
The (NIBSS) Graduate Trainee Program 2022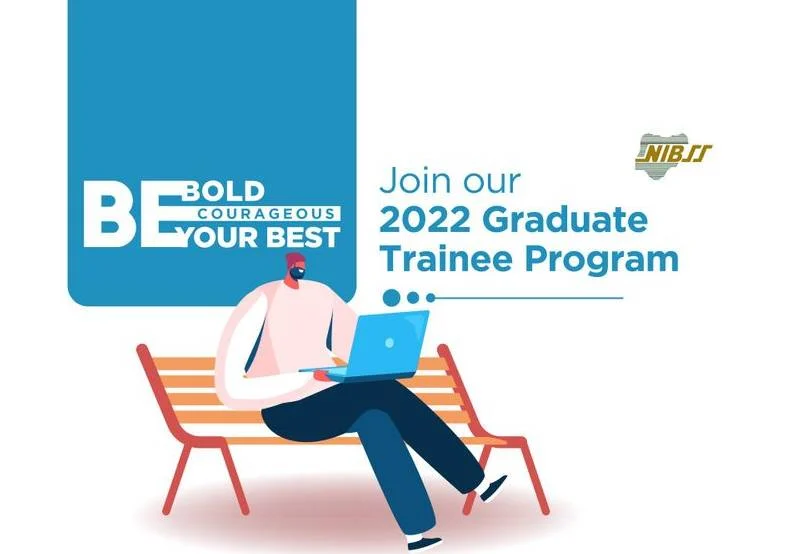 The Nigeria Inter Bank Settlement System(NIBSS) Graduate Trainee Program 2022
Deadline: April 22nd, 2022
The Graduate Trainee Program is meant to attract, develop, and retain applicants who have the necessary knowledge, skills, and behavioral characteristics to fit our company's culture.
The Nigeria Inter-Bank Settlement System (NIBSS) is a digital payment infrastructure that aims to increase financial inclusion and provide world-class payment and settlement services in Nigeria.
Nigeria Inter-Bank Settlement System Plc (NIBSS) was incorporated in 1993 and is owned by all licensed banks including the Central Bank of Nigeria (CBN). It commenced operations in June 1994. NIBSS has put in place modern world-class infrastructures for handling inter-bank payments in order to remove potential bottlenecks associated with inter-bank funds transfer and settlement.
They work with all the banking institutions and other financial institutions on both payments and collections to give our clients value-added services thereby providing the best opportunities for their business.
To know more about NIBSS click here
About the Program
This is a six-month program meant to prepare future leaders to take on new challenges and prepare them for business and leadership careers.
Selection Criteria for the graduate trainee program
University degree in any Engineering, Social Sciences disciplines and related courses
Minimum of 2.2 and above
Not more than 26years as at the date of application
0-3years experience
Must have completed NYSC as at the date of application or exemption certificate
For More Information
Visit the Official Webpage of the NIBSS Graduate Trainee Program 2022
---
Click here to Apply for Women in Technology Pitch Competition
---
For faster updates:
Join our Telegram Channel
Join our WhatsApp Group